Skip to Content
Chiropractic Symptoms & Conditions
Trusted Chiropractors
A common question many people who suffer from chronic back pain ask is if they should see a chiropractor. Chiropractic treatments help over 22 million Americans annually by providing effective hands-on spinal manipulations and adjustments to alleviate pain associated with sports and muscle injuries, herniated discs, auto accidents, and falls, arthritis and other medical issues. Studies have shown that proper alignment of the musculoskeletal system can restore mobility to traumatized joints, relieve pain in the back, neck, shoulder, arms, knees, hips and feet and ensure overall well-being. As Lanham, MD's leading chiropractic care provider, we've helped countless patients alleviate chronic back pain and experience a better quality of life.
More Symptoms & Conditions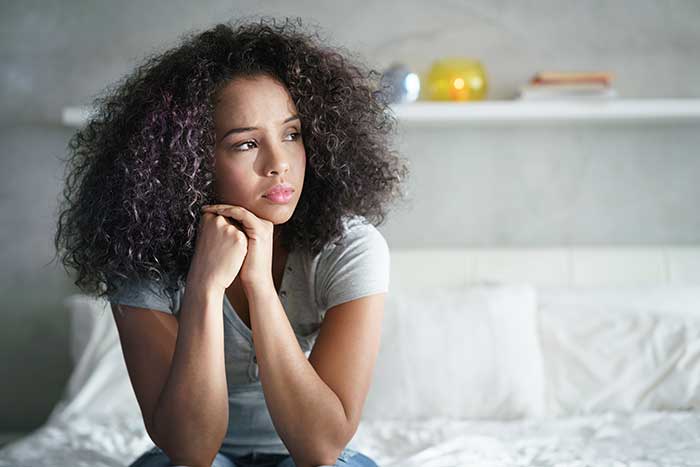 Should You See a Chiropractor?
Pain is your body's way of communicating something needs your attention, something isn't right. Don't just cover up your symptoms with pain. Chiropractic care can reduce and Eliminate many common discomforts and chronic pain by using natural healing treatments to allow your body to do the healing. This will prevent future injuries so you can live an active, pain-free life.
Whether you're suffering from acute back pain, a pinched nerve, or just ongoing discomfort in your torso, we can help alleviate your pain, align your spine, and diagnose your symptoms. If you're experiencing acute or chronic back pain, neck pain, shoulder pain, knee pain, arm pain, muscle strain, headaches or migraines, you may be able to finally get some relief with chiropractic care. Our team of fully licensed chiropractors have served countless patients in the region and we'll ensure you feel at ease during your visit.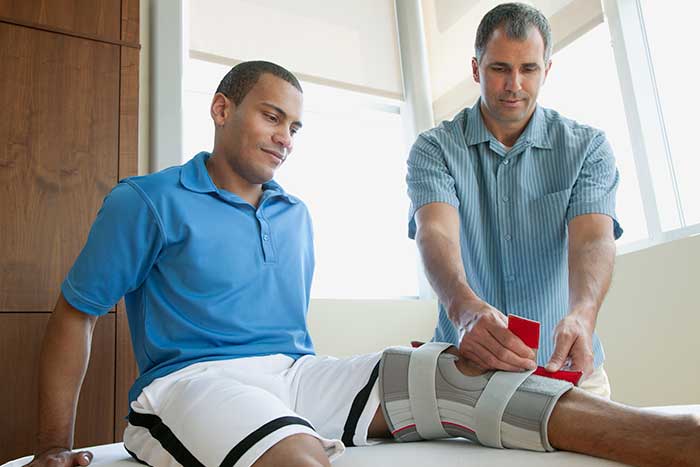 Signs You Need a Chiropractor
Other signs that indicate you may need to see a chiropractor include:
Restricted movement due to pain or stiffness
Chronic headaches or pains throughout your body
Suffering from a fall, auto accident or any physical trauma
Ongoing discomfort from sitting, standing for long periods of time, or movement
The Benefits of Chiropractic Care
The benefits of professional chiropractic care are numerous and can help improve several physical disorders. Research has shown that chiropractic care is helpful in treating neck injuries, herniated discs, lower back pain, osteoarthritis, fibromyalgia, and migraines. Patients who suffer from many of these conditions also experience spinal disc compression, which can inflame the muscle tissues, pinch the nerves, and cause arthritis and degenerative disc disease. We offer effective spinal alignments, physical therapy, and pain relief treatments that can ease your pain, align your spine, and ensure your mobility and vibrancy stay intact.
Our Commitment to Your Health
If you suffer from chronic headaches, neck pain, lower back pain, or any other spinal condition please contact our team of licensed chiropractors. We specialize in treating complex pain issues by providing holistic treatments and therapies that address your muscles, skeletal system, and nutrition. For over a decade we've served the community of Lanham, MD, and provided exceptional chiropractic care and pain relief for our patients. We'll use the latest state-of-the-art equipment and best practices to diagnose every issue you're experiencing. We're also happy to accommodate any special request. Using our signature spinal adjustments and muscle treatments, we can correct many chronic conditions and alleviate your discomfort. Ensure your body is given the best possible chance for healing and pain relief by contacting us today.
Schedule Your Free Consultation Today!