Skip to Content
Specializing in Car Accident Therapy
Overcoming injuries acquired during a car accident can be a long, drawn-out process, but with the specialty services of Effective Chiropractic, we can have you feeling better in no time. Our chiropractors are well-versed in injuries that result from collisions. They will help stabilize your spinal system, alleviate muscle strains, relieve severe back pain, and offer effective whiplash treatment that will help improve your quality of life.
Benefits of Our Chiropractic Accident Therapy
Some benefits of our chiropractic car accident therapy in Lanham, MD include:
Decreased pain
Increased mobility
Relief from symptoms
Better range of motion
Improved overall function
The extent of injuries caused by car accidents can vary in terms of severity, but no one should have to live with the pain. At Effective Chiropractic, we combine tried-and-true techniques with the latest innovations in chiropractic technology to realign your body and promote the healing process.
Accident Injury Treatment in Lanham, MD
Post-Car Accident Physical Rehabilitation and Whiplash Injury Treatment in Lanham, MD
By their very nature, car accidents are stressful and expensive with the potential to cause intense physical trauma that lasts long after the car is put back together. If you have been injured in an auto accident, you may find yourself struggling to get back to day-to-day life.
From back pain problems to whiplash injuries to muscle strains, the painful aftermath of a severe accident can prevent you from going back to work, playing with your kids, or even getting out of bed in the morning. Don't let the ache in your neck or impaired shoulder movements keep you from living your life to the fullest. With comprehensive accident therapy provided by the professional team at Effective Chiropractic, we'll help you take back your life! Visit our Lanham chiropractor today to alleviate the trauma from your auto accident!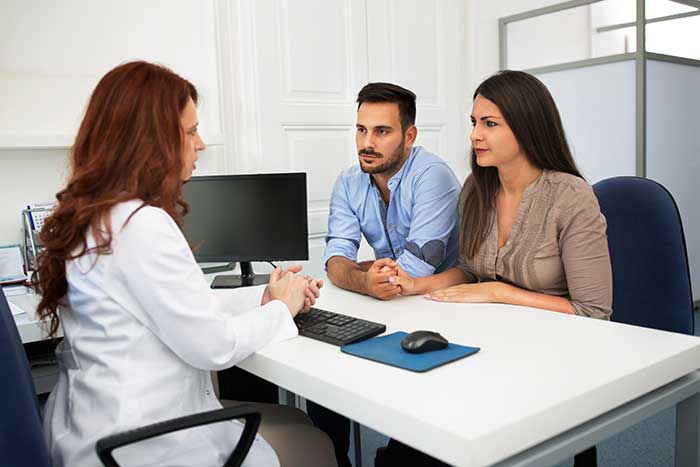 Receive Personalized Treatment
At Effective Chiropractic, we understand the physical and emotional pain you may experience after an automobile accident. We will start you on the road to recovery by providing a thorough exam to assess the level of physical therapy you may need. Then, we will come up with a personalized treatment plan that ensures the very best results. We offer a variety of treatments and services to alleviate any discomfort, including whiplash treatment and comprehensive accident therapy. We have built up a solid reputation for helping accident victims recover from their injuries, so you can rest assured that our personalized treatment plans can address your medical concerns.
Payments
We understand how stressful an accident can be, so we do our best to work with your attorney or insurance company to help you get the care you need without any upfront expenses.
If you are suffering from any type of discomfort after an accident, the expert team at Effective Chiropractic is happy to assist you! With custom treatment plans and beneficial rehabilitation techniques, we will help you return to your original condition.
Schedule Your Free Consultation Today!