Skip to Content
Auto Accident Treatment in Maryland
Professional Treatment for Your Car Accident
Effective Chiropractic has been helping residents in Lanham, MD and the surrounding region recover from debilitating car accidents for more than a decade. With personalized treatment plans, a trusted and experienced team, a convenient location and services, and state-of-the-art techniques, the car accident treatment experts at Effective Chiropractic are here to help with your road to recovery.
We uphold your treatment via Maryland Personal Injury Protection. In other words, we justify our care to your respective insurance company with an evidence-based approach, ensuring that your medical bill remains minimal. Plus, if at any time our services aren't right for you, we will immediately refer you to a specialist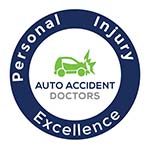 Auto Accident Treatment Services
Every patient's needs are unique. Before proceeding with any treatment or therapy program, you will undergo an extensive and thorough exam to understand your particular injuries and the specific trauma your body has endured. After the consultation, our team maps out a personalized treatment plan aimed at minimizing discomfort and providing long-term relief.
At Effective Chiropractic, our professional team utilizes the best and most advanced techniques for your ongoing car accident treatment. From manual therapies such as Active Release Treatment (ART), to the advanced and highly beneficial Graston Technique, we will cater our methods to your body's needs.
We offer convenient hours, a dedicated staff, and a simple scheduling process. Making an auto accident chiropractor appointment has never been easier.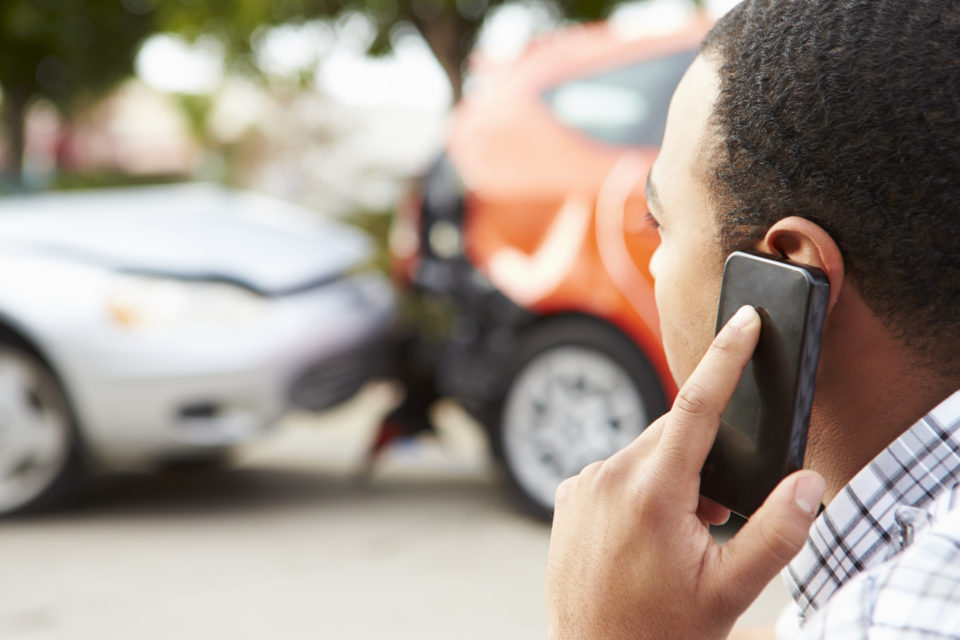 Common Auto Accident Injuries
Physically recovering from your injury should not add to your stress after a car accident. Effective Chiropractic offers a hassle-free, streamlined service. Our chiropractic services are suited to treat the following car accident injuries:
With personalized treatment plans, resources, and state-of-the-art technology, you are in good hands with Effective Chiropractic.
Benefits of a Chiropractor After an Auto Accident
Whether you obtained minor whiplash from a fender-bender, or sustained severe mobility and muscle damage to your spine after a head-on collision, Effective Chiropractic can help expedite your recovery while providing efficient relief. The services at Effective Chiropractic may offer benefits such as decreased pain, increased mobility and range of motion, and improved muscle function.
Beyond our excellent service and care, each and every one of our services is accessible for everyone. We work with all attorneys and insurance companies to make sure no up-front expenses are incurred
Here's The Path To Feeling Great Again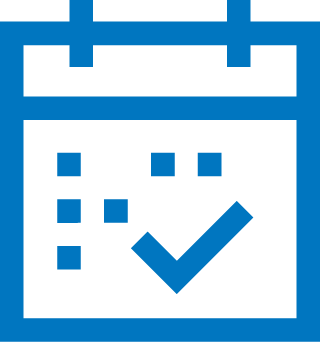 Schedule An Appointment
Our friendly staff will help make the process easier and work with your insurance company and/or attorney to make sure you have no out-of-pocket expenses.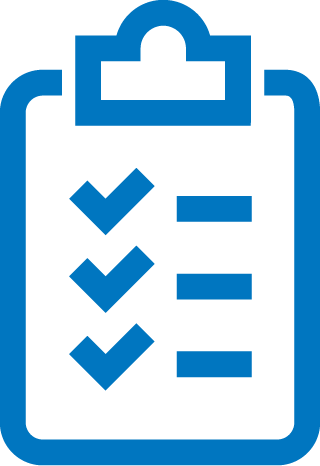 Create a Plan
Together we will create a plan. After reviewing your health history and current symptoms, we will provide you with a customized treatment plan designed specifically for your pain and discomfort.

Start Feeling Great Again
Using a combination of chiropractic care, physical therapy, and at-home recommendations, we'll have you feeling better fast, so you can get back to doing the things you enjoy.
Schedule Your Free Consultation Today!