Skip to Content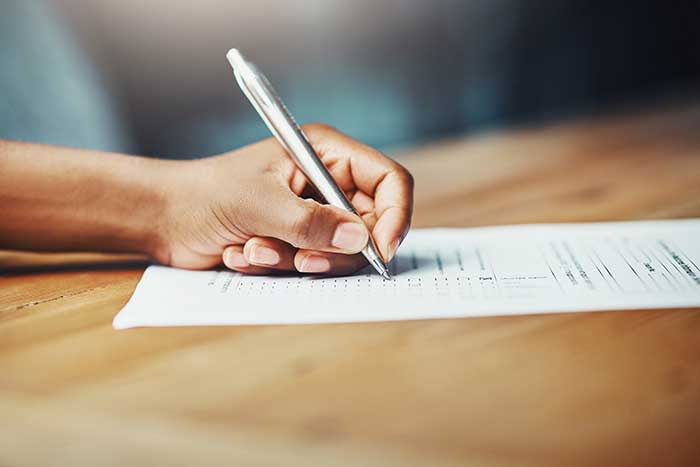 Please find the Auto Accident Intake form below:
Please click on the fillable PDF below to complete the Auto Injury Intake Form. After you complete this form, you can send this document directly to us without having to print anything. To do this:
Save document
Email attachment to:
frontdeskecpg@gmail.com

Schedule Your Free Consultation Today!