Skip to Content
Chiropractic Services in Lanham
Lanham's Finest Chiropractic Clinic
Are you suffering from chronic back or pain? Have you been in an automobile accident or had an injury at work? Are you experiencing ongoing migraines or headaches? Have you been diagnosed with a chronic pain conditions? If your quality of life has suffered from trauma to your head, back or neck, or you find yourself in constant discomfort in your body, then you're in need of a chiropractic team that puts you first, every time. At Effective Chiropractic PG County, we have over a decade of experience in rehabilitating patients who suffer from complex pain and spinal issues. With an emphasis on client care and holistic treatments, we've provided our patients with results that alleviate their pain and ensure their well-being. We specialize in back pain relief, spinal adjustments, nutritional guidance, and effective physical therapies that can revitalize your mobility and your love for life. Our staff of fully licensed chiropractors, who are trained in the latest, most effective chiropractic and physical therapy treatment available, will work with you to create a personalized program that will bring you back to health. Contact us today for more information.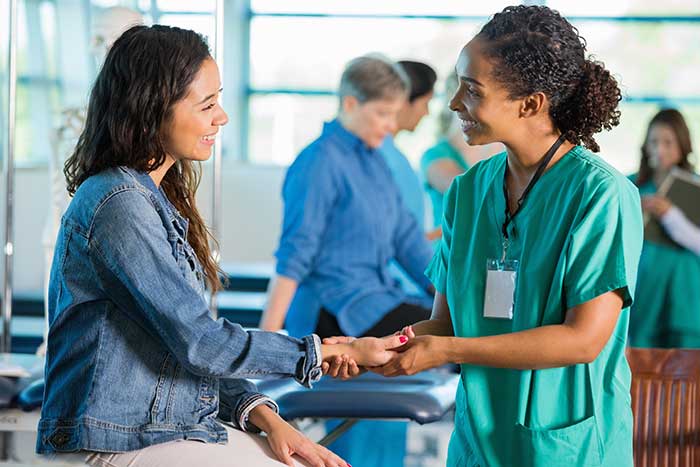 Comprehensive Pain Management Services
At Effective Chiropractic PG County, we offer a variety of services to fit your needs. Our Lanham, MD, chiropractor and associated team don't simply focus on one area of the body, they constantly look to provide a more holistic approach to ensuring your well-being. Our services include:
No matter your symptoms, we'll listen to your needs, give you a clear understanding of your health care options, and provide expert treatments. We've served the community of Lanham, MD, for over a decade and we have a passion for ensuring our patients' health.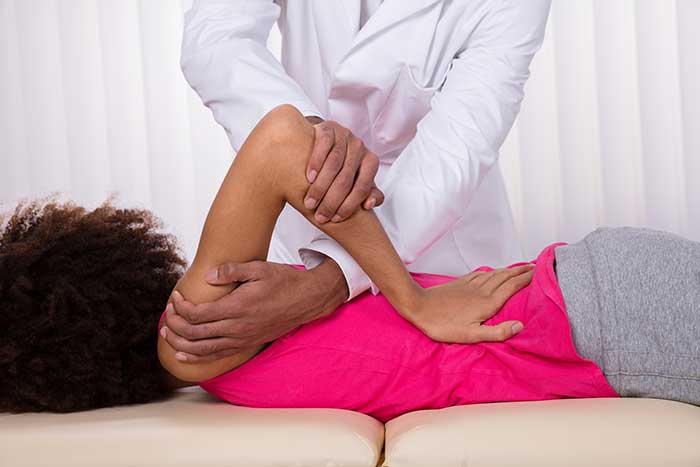 Quality Chiropractic Care
Whether your back pain is constant or sudden, dull or sharp and shooting, we offer effective chiropractic treatments that can adjust and align your spine, relieve disc compression, and give you the pain relief you need to go about your day. Our team of licensed chiropractors offers effective spinal adjustments and physical therapy treatments that can heal your back and alleviate any discomfort you may feel. Whether you've suffered trauma to your back due to a car accident, sports injury, illness, or poor posture, we'll ensure you get the relief you need and give you the best possible results for a more active lifestyle. Contact our office today to schedule a free consultation.
Our Consultation Process
At Effective Chiropractic PG County, we believe you know your pain better than anyone else, so we'll spend the time needed to understand your conditions and symptoms, your health goals, and your concerns. When you come to our Lanham, MD, clinic, we'll meet with you, give you a comprehensive physical evaluation, provide effective treatments and physical therapies, and ensure you feel less pain and discomfort. Our team of licensed chiropractors have years of experience in the field and a commitment to quality patient care. When you need expert chiropractic services and compassionate medical treatments, there's no better choice than Effective Chiropractic PG County.
Schedule Your Free Consultation Today!