Active Release Techniques
Lanham's Premier ART Treatment Center
If you suffer from chronic lower back pain, you know how compressed, tight, and strained your muscles can feel. While spinal misalignment can be the root of your back pain symptoms, muscle fatigue, and muscle pulls in your back can also echo and amplify your pain symptoms. At Effective Chiropractic PG County, we offer effective spinal adjustments and active reflex techniques that can realign your spine, and relieve the tightness and pressure of your supporting muscles. Our Active Release Technique specialists hold advanced degrees in massage therapy and can pinpoint and alleviate your pain quickly.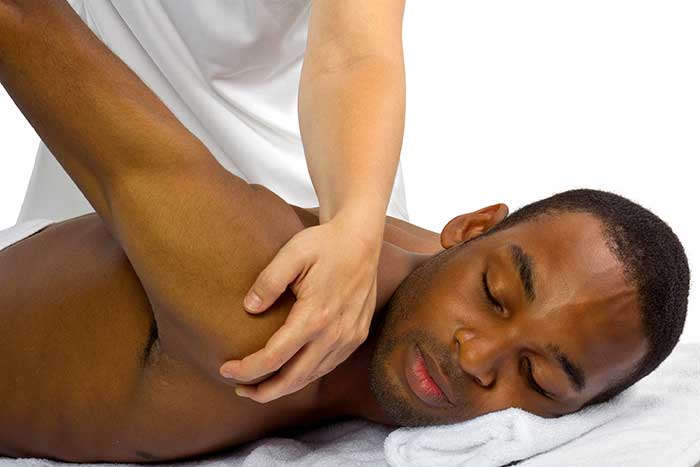 What Are Active Release Techniques?
Active release techniques (ART) is a state-of-the-art soft tissue movement and massage technique that targets specific muscle groups that play an active role in supporting your body's musculoskeletal system. These techniques target areas that include tendons, ligaments, and neck and back muscles. With ongoing treatments, many patients report a marked improvement in their mobility and pain relief. ART has been used by countless medical professionals and chiropractors for decades and offers a truly non-invasive way of treating chronic pain associated with sports injuries, poor posture, conditions such as scoliosis, and other health-related issues. Our chiropractors are some of the finest licensed practitioners in the state of Maryland, and we're happy to provide you with a personalized treatment program that will address your symptoms and improve your body's ability to recover from injuries and trauma.
Symptoms Best Treated by Active Release Technique
ART provides comprehensive treatments of several pain conditions you may be experiencing. Whether you're a professional athlete or an active senior, our ART techniques are gentle, effective, and reliable for treating pain associated with:
Muscle pulls and strains
Carpal tunnel syndrome
Small tears of muscles or ligaments
Hypoxia of the muscles
Headaches and migraines
Sciatica, knee problems, and tennis elbow
Back pain and tension
Our team of licensed chiropractors will work with you to create a treatment regime that matches your needs and gives you the best possible results. We've built a reputation in Lanham, MD, for quality chiropractic care and effective physical therapies, and we'll strive to exceed your expectations.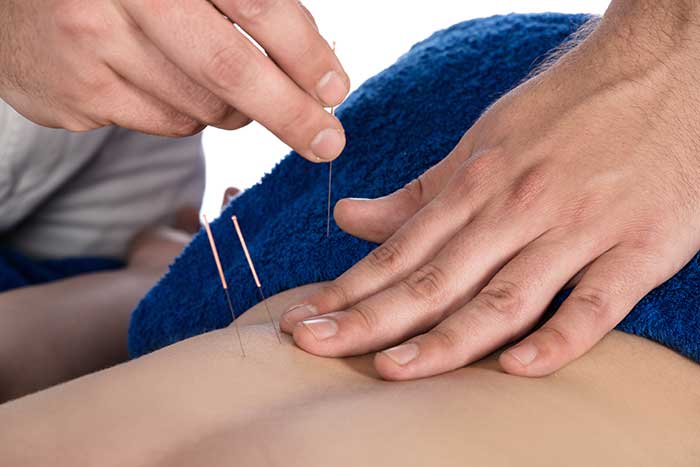 Supplementing Treatments
We also offer a wide range of wellness programs that can supplement these treatments including:
We take a holistic approach to your health and we'll ensure you find relief through our medically-proven techniques. Contact us today to schedule a free initial consultation.
Contact Us for a Free ART Consultation
While your general practitioner may be able to suggest prescriptions that deal with your pain symptoms in your back, neck or other areas of your body, only a licensed chiropractor can target and resolve a spinal misalignment without invasive surgery or other medical procedures. At Effective Chiropractic PG County, we've spent the last decade building a strong relationship of trust with our patients. We'll listen to you, diagnose and evaluate your condition, and offer effective chiropractic adjustments, physical therapies, and active release techniques that will permanently alleviate your pain without harmful side-effects. Contact us today to schedule a free consultation.
Schedule Your Free Consultation Today!