Skip to Content
The Choice Clinic for Sports Injuries Care in Lanham, MD
Are you experiencing pain or discomfort from a sports injury? Come to Effective Chiropractic! We're the choice sports injuries clinic in Lanham, MD. When you trust us to treat you, we consider the whole picture of your health with a comprehensive evaluation. It's our goal to reduce pain and restore mobility so you can get up and moving again. We take patients of all ages, from the youngest athletes to older adults. Contact us today to receive care from our expert practitioners.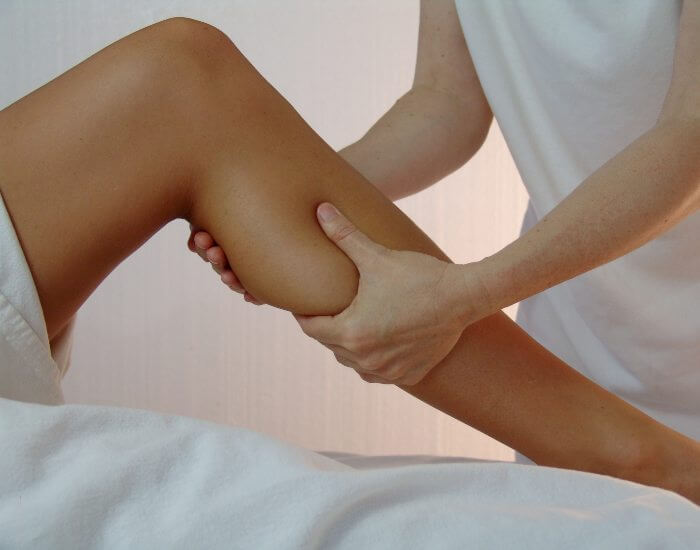 We understand the way your body works
The sports injury experts at Effective Chiropractic begin every treatment plan with a whole-body physical. With your comprehensive physical, we consider the whole picture of your health so we can customize a treatment plan for the most effective injury recovery. Our clinic has a holistic philosophy, which means we pay attention to the way all your body parts work together. We'll work with you on implementing your therapy plan, strengthening and restoring your body with stretches, specialized treatments and exercises, chiropractic care, and more.
The role your spine plays in movement
Your spine dictates how you move. Thanks to your spinal discs, which act as energy and shock absorbers for your spine, you're able to run, jump, flex, and move freely. Your discs can get damaged during an impact, however, which is common in many sports. Impacts cause scar tissue to build up in the spine. Buildup of scar tissue restricts your spinal movement, causing imbalances, reduced range of motion, pain, misalignments, and more. Over time, this causes dangerous degeneration to your spine. Don't wait until the situation gets worse—call Effective Chiropractic to start receiving treatment!
Common sports injuries we treat
If you've experienced any sports injury or impact, come see us as soon as possible. We'll get started on restoring your mobility and reducing pain. We treat:
Sprains
Stress fractures
Shin splints
Dislocation
Groin or hamstring pull
And more
If you got hurt while moving or playing, our skilled Lanham, MD, chiropractors can help you.
Prevent sports injuries
They say the best offense is defense, and that's especially true when it comes to preventing sports injuries. You can't control every situation that arises, but wearing the right equipment like mouth guards, helmets, correct shoes, and protective cups go a long way in protecting your body from harm. Make stretching a regular part of your training and exercise regime. Try not to strain yourself too far if you feel like you're reaching your physical limit. If you feel excess pain or stress in any part of your body, stop what you're doing before you hurt yourself. And if you've experienced any sort of heavy impact or taken a bad fall or strain, get examined by a medical professional. Sometimes problems arise days—and weeks—after the event. Give us a call if you have any questions, and one of our skilled professionals will be happy to answer your questions.
Experienced chiropractors
At Effective Chiropractic, our top priority is to help you heal. Our doctors offer comprehensive and evidence-based treatments to help patients of any age get better, including physical therapy, dry needling, the Graston Technique, the Active Release Therapy (ART), electrical muscle stimulation, and more. Our experts know how to treat the problem—not make it worse. Whether you're a kid or an adult, you'll get the treatment you deserve at our Lanham, MD, sports injuries clinic. Call us for an appointment today!
Get treatment for sports injuries today!
Schedule Your Free Consultation Today!