Skip to Content
State-of-the-art Chiropractic Care in Lanham, MD
Back pain is an insidious symptom that can affect your everyday life in a number of ways. Whether you work at a desk, are active outdoors, or just enjoy leisure time with your family and friends, chronic pain in your neck, lower back, and hips can leave you feeling exhausted and be symptomatic of a more serious spinal condition.
At Effective Chiropractic PG County, our staff of licensed chiropractors can treat your pain symptoms effectively and ensure your spine is aligned and healthy. Whether your pain is due to injury, illness, or poor posture, we can help you recover your mobility and alleviate your discomfort. Contact us today to schedule a free initial consultation.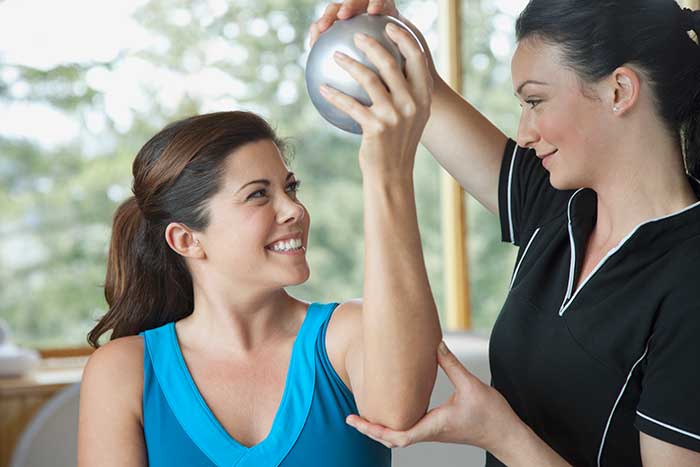 Some Common Symptoms
Common symptoms that require a visit to a professional chiropractor include:
Arthritis
Cold and flu prevention
Herniated disc
Knee pain
Muscle spasms
Pinched nerve or constrained movement
Shoulder pain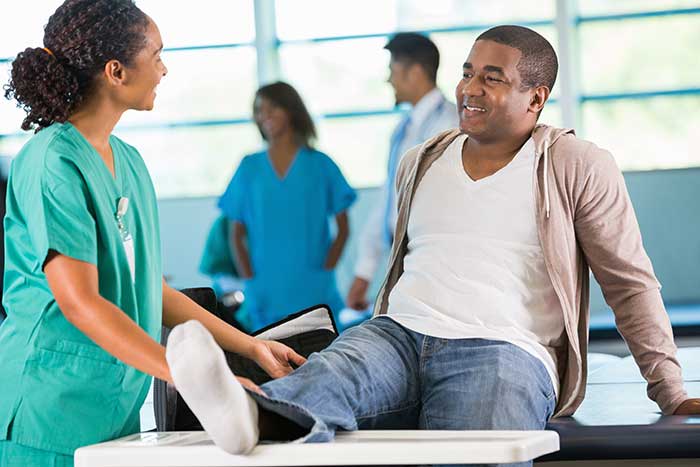 Our Comprehensive Chiropractic Treatments
Many people put off seeking medical attention after whiplash or sports injuries for far too long, which can lead to lasting, painful injuries that never fully heal. Instead of letting your life become controlled by ongoing pain and discomfort, contact the back-pain relief experts at Effective Chiropractic PG County for immediate pain relief. With the assistance of our licensed chiropractor, you can have the best possible chance for a full recovery and improved mobility. Our clinic specializes in comprehensive chiropractic care with services that include:
Get the best possible chiropractic care and effective pain relief for your back pain when you contact Lanham, MD's leading chiropractic experts at Effective Chiropractic PG County today.
The Advantages of Chiropractic Care
2013 statistics show that over 50% of the U.S. population suffers from some form of chronic back pain and over half that number are aged 65 and older. While only 56% of patients who received care from their general care doctor saw a 30% reduction in low back pain within four weeks, over 94% of patients who underwent manual-thrust manipulation and adjustments from a chiropractor saw a 30% reduction in low back pain in the same amount of time. Correcting years' worth of damage due to bad posture, injuries, and illnesses are typically outside the scope of what a general practitioner can offer. When it comes to relieving musculoskeletal compression, pain, and providing correct spinal alignment, a qualified chiropractor is your best choice. At Effective Chiropractic PG County, our team of licensed chiropractors can improve your well-being and alleviate your chronic back pain.
Other advantages of our chiropractic care include:
Sciatica relief
Lower back pain and neck pain relief
Reduction in migraines and tension headaches
Improved blood pressure and emotional well-being
Prevent surgeries and improve mobility
Insomnia treatment and improved athletic ability and more.
Recovery from automobile injury or work injury
We'll listen to your needs, expertly evaluate and diagnose your symptoms, and ensure your pain is alleviated. We've served the community of Lanham, MD, for over 10 years and in that time, we've built a reputation for providing quality chiropractic care and compassionate patient service. We'll meet with you, diagnose all of your pain symptoms, and offer a personalized treatment plan that suits your needs and gives you the relief you want. Contact us now to schedule a free consultation.
Schedule Your Free Consultation Today!