Skip to Content
FIBROMYALGIA CARE CLINIC IN LANHAM, MD
If you've been diagnosed with fibromyalgia or are experiencing issues associated with the disorder, you'll need expert medical care and holistic solutions that will address every aspect of your pain. We can help you with your fibromyalgia treatments by offering exceptional chiropractic care, dietary guidance, and whole-body wellness solutions that can relieve your discomfort and allow your body to heal. We've served the community of Lanham, MD, for over 10 years, and in that time, we've built a reputation for providing quality chiropractic care and compassionate service for all our patients. We'll get to know your unique condition, and provide expert diagnostics and chiropractic solutions that are non-invasive and affordable. When you need reliable chiropractic results and effective fibromyalgia care, Effective Chiropractic PG County is your best choice.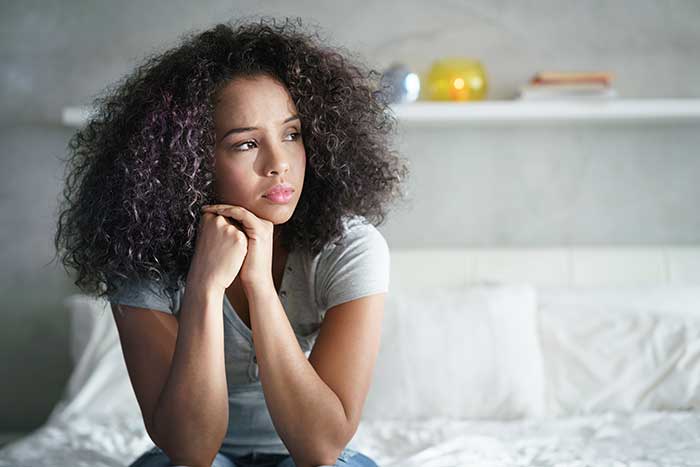 Signs You May Have Fibromyalgia
Fibromyalgia is one of the most misdiagnosed diseases in the world because the symptoms are so widespread. Patients who suffer from Fibromyalgia Syndrome (FMS) often have other medical issues which can complicate treatment. FMS sufferers often experience:
Pain and tender points
General fatigue
Insomnia and sleep problems
Concentration/memory problems
Anxiety and depression
Numbness or tingling in the hands, feet, legs, and arms
Headaches
Irritable bowel syndrome
Pain during urination or menstrual cramps
While many of these symptoms alone can be indicative of other medical problems, in conjunction, they often form the basis of what FMS sufferers deal with on a daily basis. At Effective Chiropractic PG County, we take your FMS symptoms seriously and we pride ourselves on offering non-invasive treatments and therapies that can offer relief and healing. Find out more by contacting us today to schedule a free initial consultation.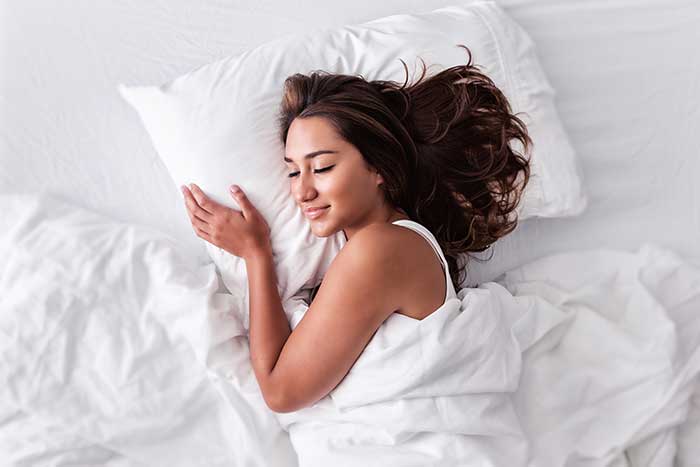 Our Effective Chiropractic Therapies
While modern medicine has yet to determine an exact cause of Fibromyalgia Syndrome, recent studies indicate quality chiropractic care can help alleviate the pain symptoms associated with it. In a survey, FMS patients were asked to express their pain levels before and after chiropractic adjustments and soft tissue compressions (called ischemic compression). Over 60% reported significant pain reduction and improved sleep. At Effective Chiropractic PG County, we've helped countless FMS patients experience real relief from many of their daily symptoms. We offer non-invasive treatments and therapies that will address your whole-body wellness. We'll ensure you get the highest level of care.
Get the Relief You Need
If you suffer from Fibromyalgia Syndrome, you know how draining the disease can be. While medications and medical procedures may provide some relief, nothing can ensure your body is pain-free other than quality chiropractic care. Our team of licensed chiropractors have decades of combined experience and can ensure your spine is aligned while addressing your fibromyalgia pain symptoms in a compassionate manner. We'll work with you to understand your specific pain points and offer innovative physical therapies that can bring you relief. Don't let another day go by with ongoing pain, contact our clinic in Lanham, MD, today.
Schedule Your Free Consultation Today!